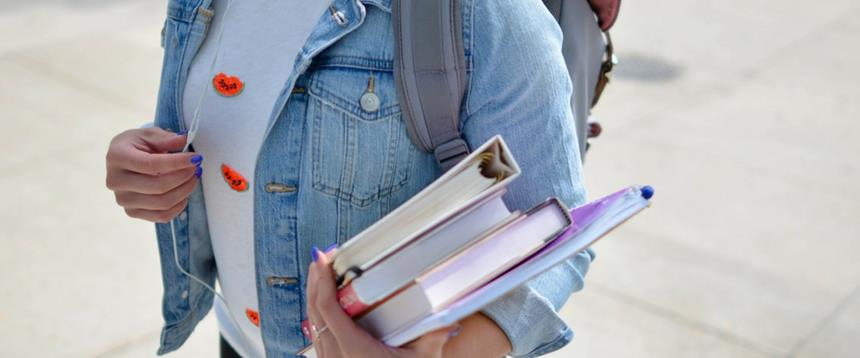 The library has a range of opportunities for your elementary school age child. We have exciting programs, homework help resources, computers, books, and so much more!
Homework Resources
Live Homework Help: Provides live one-on-one help on homework everyday from 12pm – 2am on a variety of subjects and education levels.
Learning Express Library: has study guides, practice tests, and more to prepare you for AP tests, GED, SAT, ACT, ASVAB, and TOEFL.
Mango: An online language-learning tool with a large variety of languages to learn!
Project Build - STEM & Engineering
Thanks to a generous grant and the cooperation of the local chapter of the Society of Civil Engineers, we are able to expand our STEM programs and opportunities at the library.
Programs
Loussac Library engineering programs will resume in 2019. Watch for Project Build coming to other libraries in late 2018/early 2019.
Activity Centers
Ready Set Create activity centers will have a rotating STEM event available at all locations for students and their caregivers to explore together at their own pace. Activity centers launched at all locations mid-December 2018 and be available most hours the library is open. 
STEM Kits
Starting January 12, we will be circulating (checking out) STEM kits to continue the exploration at home! This will contain an activity item for hands on design and experiment and a book or two. Learn more about the STEM kits available!