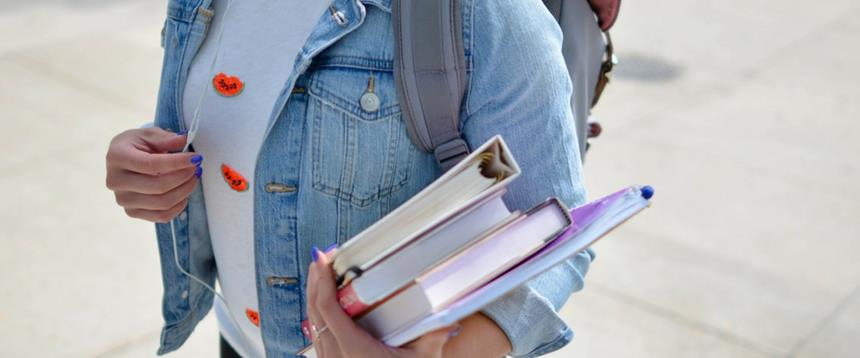 The library has a range of opportunities for your elementary school age child. We have exciting programs, homework help resources, computers, books, and so much more!
Scout Patch Program
Anchorage Public Library is excited to announce our Scout Patch program! This is open to any scout (Girl Scouts, Boy Scouts, American Heritage Girls, Trail Life USA, and more). After a few preparatory activities, visit any library location for a tour and to complete a scavenger hunt. When your scout leader or adult has verified that you have completed the requirements, library staff will give you a patch that can be ironed on or sewn onto a uniform!
Scout Patch requirements:
Scavenger hunts (part of the patches)
Please pre-arrange your visit and tour with a librarian by contacting your local library or the Youth Services Coordinator, Elizabeth Nicolai, 907-343-2840, elizabeth.nicolai@anchorageak.gov
Homework Resources
With over 1,000 short animated movies for students in grades K-12, BrainPOP covers science, social studies, English, math, engineering, technology, health, arts, and music.
Las películas animadas de BrainPOP en Español apoyan a maestros y estudiantes de primaria y secundaria de la manera más divertida.
Animated fun for kids K-3 about science, writing, social studies, health, reading, and math. Each animated movie has leveled quizzes, games, and activities.
Nonfiction holds 4,200 fulltext nonfiction titles, including biographies.
This research database provides high-quality full-text articles from magazines, encyclopedias, academic journals, and books and topic overviews and videos in easy-to-browse categories organized by popular topic. You can print, email or save your search results.
LearningExpress Library® provides users with easy-to-use interactive tutorials, e-books and test preparation practice for academic skills improvement in reading, writing, math, social studies and science. The career-related information, test preparation for college admissions, professional career licensing and certification, and high school equivalency are only a few of the many learning tools available.
Tutor.com - provides live one-to-one homework help on everything from basic math and English to AP physics and college writing every day from 8:00 am to 2:00 am (Monday through Friday) and 12:00 pm to 2:00 am (Saturday-Sunday) Alaska Standard Time. Practice tests and career resources are also available.
Language Learning Center includes 72 languages taught through interactive lessons and movies. Specialty courses and kids lessons also available. See how Mango Languages works with this 1 minute YouTube tutorial.
Full access to the World Book Encyclopedia suite of online learning tools that includes encyclopedia articles, primary source collections, educator tools, student activities, games, eBooks, maps, pictures, audio, and video, complemented by current periodicals and related websites.