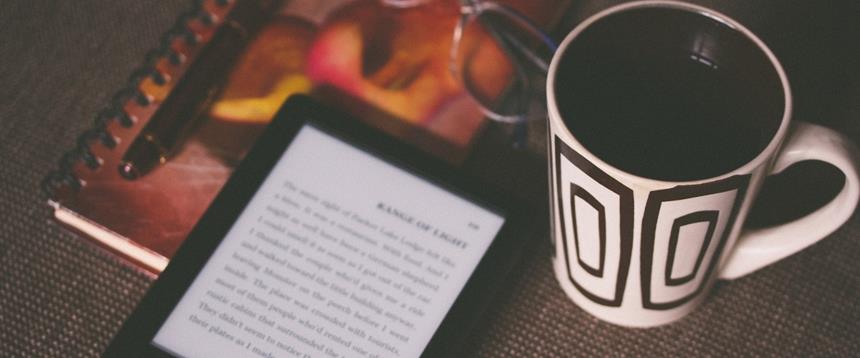 To download or stream these resources, you will need your Library Card and email address.
Ebooks & Online Audio Books
Find thousands of eBooks for adults, children, and teens in our catalog or search directly through Hoopla or Alaska Digital Library (OverDrive). Know a kid who loves books? BookFlix, TumbleBook and TumbleMath offer animated, narrated picture and chapter books and Hoopla has a great collection of Sesame Street books, movies and comics.
*Not available to ASD, Temporary or Unverified Card Holders
Looking for something to do this winter?
Movies and TV
Instantly stream and download movies, television shows, documentaries, and instructional programs with Hoopla.
*Not available to ASD, Temporary and Unverified Card Holders
Music
Download or stream thousands of albums via Hoopla and Freegal.
*Not available to ASD, Temporary and Unverified Card Holders
Free Public Domain Resources
Free public domain EPUB titles never expire and don't count against your digital checkout limit! Checkout the files with Adobe Digital Editions. These eBooks are for the use of anyone anywhere at no cost and with almost no restrictions. You may copy them, give them away or re-use them under the terms of the Project Gutenberg License included with these eBooks or online at http://www.gutenberg.org/.
Looking for more EPUB titles? Consider one of these OverDrive free public domain titles in a wide range of subjects!
E-Book Directory
"E-Books Directory is a free web resource which contains links to free downloadable e-books, technical papers, documents, as well as user contributed content, articles, reviews and comments. E-Books Directory is a service to students, researchers and e-book lovers."

epub Books
epubBooks is a self-publishing and ebook distribution platform. Classic literature and fiction titles in ePUB format,  free to download and can be read on all the popular eReaders.
Project Gutenberg 
Largest collection of fiction and non-fiction books in the public domain.
Need Help?
Having trouble downloading ebooks and media? Visit us in person, call 343-2975 ext. 5 or email AskaLibrarian for assistance with setting up downloads for your device.
Troubleshooting guides:
Demonstration Videos:


Click on the gear icon to enable captions.