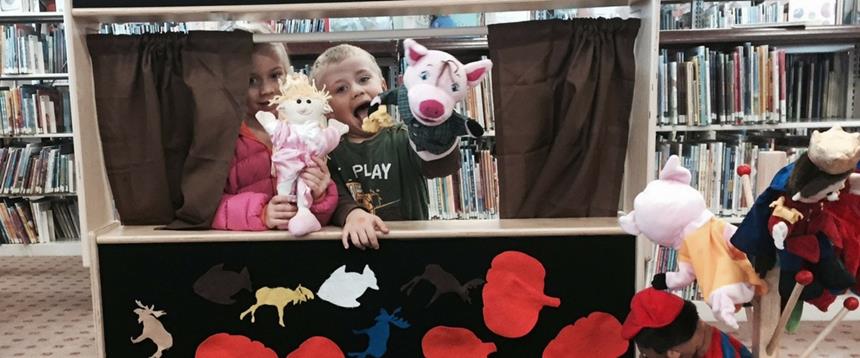 Printable Youth Calendars
Find our latest calendars in an easy printable format.
Special Collections for Kids
Kits for Kids Under Five
We have board book kits, toddler story bags, and preschool story bags. Check out all our reading kit options.
Beginning Reader Kits
These kits are designed for children who are just beginning to read independently. They feature 5 to 8 books from a phonics set, sight reader set, or the classic bob books. They also include parent notes. Find a beginning reader kit today.
STEM Kits
These kits are designed for children ages 6 to 12. Each one is on a Science, technology, engineering, or math theme. Each kit contains a hands-on exploration item, a discovery sheet for recording what you observe and design, and some non-fiction books to further your learning. Learn more about the kits.