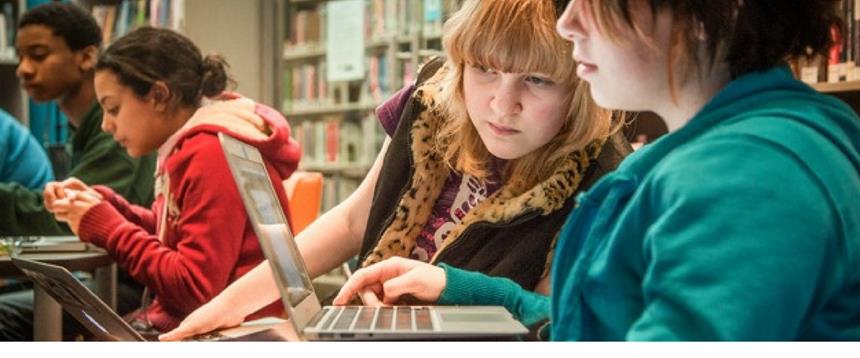 Learn a Skill
Auto Repair Source provides access to information to help users diagnose, repair and maintain more than 37,000 vehicles from 1974 to present.
Find:
Service information optimized for the most common maintenance and repair operations
Technical service bulletins and recall notices
Component location diagrams for most domestic and imported cars and light trucks
Precise and comprehensive wiring diagrams for all systems
Maintenance schedules and estimated labor times for the most commonly performed operations in a mechanical repair shop
Engineering specifications/standards for the most common repairs and adjustments
Diagnostic Trouble Codes (DTCs), flowcharts and step-by-step diagnostic instructions covering powertrain, chassis, body, and network communication
Part numbers, diagrams and pricing for thousands of the most commonly replaced parts, including manufacturer-suggested retail price, to help users validate the cost of repairs and identify all iterations of a part number or part status (current, superseded, split, discontinued)
Las películas animadas de BrainPOP en Español apoyan a maestros y estudiantes de primaria y secundaria de la manera más divertida.
Animated fun for kids K-3 about science, writing, social studies, health, reading, and math. Each animated movie has leveled quizzes, games, and activities.
Detailed "how-to" instructions and creative ideas to meet the interests of virtually every hobby enthusiast. Full text is provided from leading hobby and craft magazines, including Bead & Button, Creative Knitting, FineScale Modeler, Quilter's World and many more.
Offers hundreds of trainings and thousands of hours of instruction presented by reliable industry experts on everything from general business software to marketing, design, networking, photography and music.
Access this resource through the library website or the LinkedIn app with our library ID: anchoragelibrary
*Not available to Temporary Card holders
Contains the full set of small engine repair manuals from Clymer for ATVs, generators, boats, snow machines and more.
Pass a Test
Free general knowledge practice test from the State of Alaska Division of Motor Vehicles. 
LearningExpress Library® provides users with easy-to-use interactive tutorials, e-books and test preparation practice for academic skills improvement in reading, writing, math, social studies and science. The career-related information, test preparation for college admissions, professional career licensing and certification, and high school equivalency are only a few of the many learning tools available.
Tutor.com - provides live one-to-one homework help on everything from basic math and English to AP physics and college writing every day from 8:00 am to 2:00 am (Monday through Friday) and 12:00 pm to 2:00 am (Saturday-Sunday) Alaska Standard Time. Practice tests and career resources are also available.