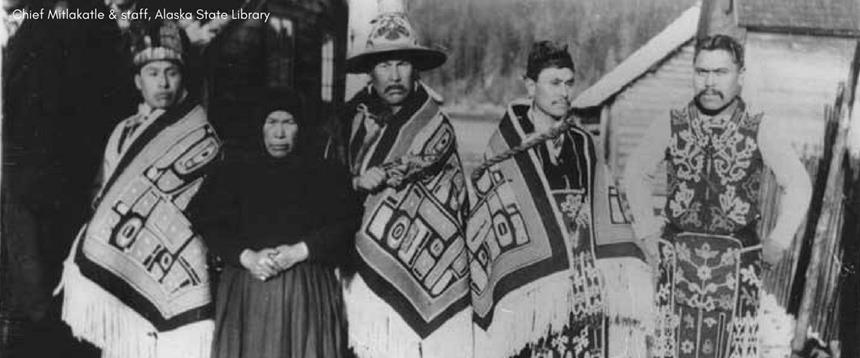 The Z. J. Loussac Library has many resources for researching your family history. There are also many Alaska specific genealogy resources available in the Alaska Collection.
Genealogy
Ancestry is a leading resource for online family history & genealogy. Now for a limited time - available for home use.
Monthly General Meeting, the 3rd Wednesday of each month, 7:00 pm to 9:00 pm, BP Energy Center, 900 E. Northern Lights Blvd., Anchorage.
Login from home or in the library.  Essential collection of genealogical & historical sources.  U.S. Federal Censuses, books, bank records, and more.  Unique primary sources, local & family histories. 
Explore the world's largest collection of free family trees, genealogy records and resources.  Anchorage Alaska Family History Center, 2501 Maplewood St., Anchorage, AK 99508,  (907) 277-8433.  Notes: Groups by appointment. Seminar classes every 4th Saturday, some exception. 
Alaska records were relocated to the National Archives at Seattle as a result of the closure of the Anchorage facility.  In order to make NARA's Alaska records more broadly available to the public, we are digitizing the most in-demand records. Contact Us: seattle.archives@nara.gov or 206-336-5115