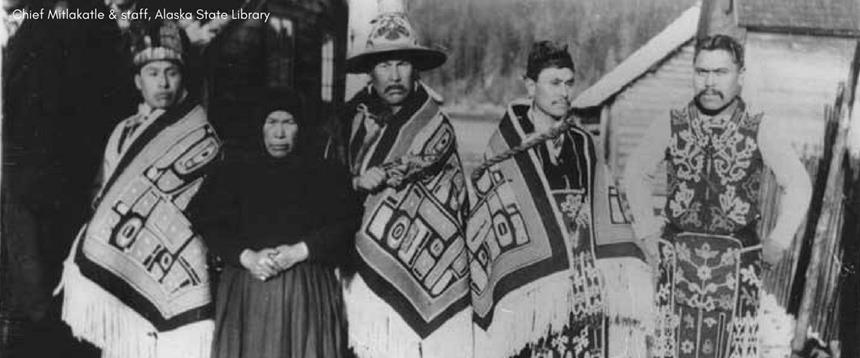 The Z. J. Loussac Library has many resources for researching your family history. There are also many Alaska specific genealogy resources available in the Alaska Collection.
Genealogy
In Library Access Only. Come in and librarians will show you how-to get started.
Monthly General Meeting, the 3rd Wednesday of each month, 7:00 pm to 9:00 pm, BP Energy Center, 900 E. Northern Lights Blvd., Anchorage.
Login from home or in the library.  Essential collection of genealogical & historical sources.  U.S. Federal Censuses, books, bank records, and more.  Unique primary sources, local & family histories. 
Explore the world's largest collection of free family trees, genealogy records and resources.  Anchorage Alaska Family History Center, 2501 Maplewood St., Anchorage, AK 99508,  (907) 277-8433.  Notes: Groups by appointment. Seminar classes every 4th Saturday, some exception. 
Alaska Records. The records relocated to the National Archives at Seattle as a result of the closure of the Anchorage facility.  In order to make NARA's Alaska records more broadly available to the public, we are digitizing the most in-demand records. Contact Us: seattle.archives@nara.gov or 206-336-5115