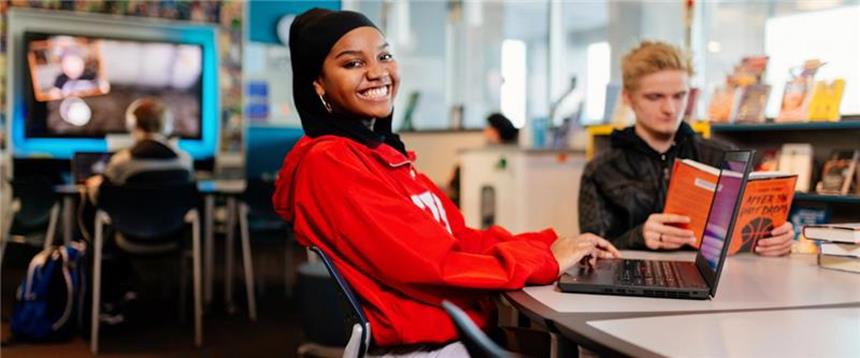 ollow Teen Underground on SocialCOVID UPDATE: 
Please note the Teen Underground space is currently closed while the Loussac Library remains in a limited service model.
TEEN UNDERGROUND
In today's high speed and over scheduled world, teens in particular find themselves in need of space which allows them the freedom to socialize with their peers in a non-judgmental environment. Since opening its doors in 2011, the Teen Underground has served as a refuge for teens 12-18, acting as a safe place to work on homework, attend teen programs, utilize Chromebooks , access free Wi-fi, use board games, read, and socialize with friends in a safe environment. Teens from all over Anchorage utilize the space and benefit from its existence.
TEEN SERVICES LIBRARIAN
The Teen Services librarian is responsible for managing the Teen Underground space. For more information about Anchorage Public Library Teen Services or outreach opportunities, contact us at:
Phone 9073432975
Email TeenUnderground@anchorageak.gov
Follow Teen Underground on SOCIAL MEDIA: