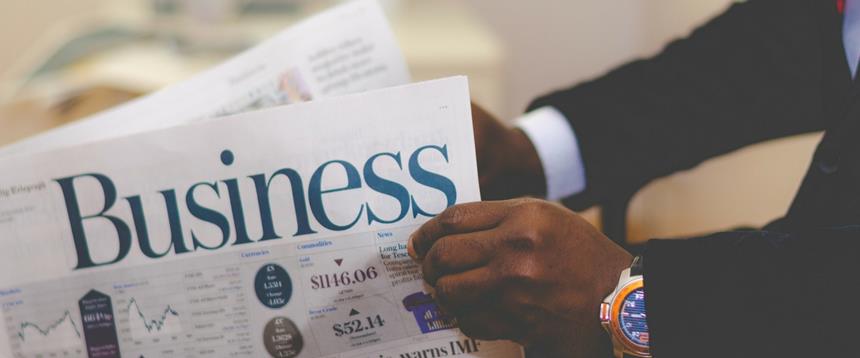 Whether you need a location for your next workshop, access to market research databases, or examples of sample business plans, APL can connect you to the tools you need to create and grow a successful business. Look to the top right under Resources For to find more information for your specific venture.
Online Resources
Lynda.com: Offers hundreds of trainings and thousands of hours of instruction presented by reliable industry experts on everything from marketing strategies to QuickBooks tutorials. 
Access Lynda.com on your mobile device! Download the Lynda.com app from your phone's app store. Choose Already a Member >  Organization > Web Portal. Enter library.muni.org in the text box. When prompted, enter your library card number and pin. Enjoy all Lynda.com has to offer on the go!
Don't know your PIN? Reset your PIN or call 343-2975, and press 5.
Mergent Intellect: Market research, industry reports and demographics data and trends.
Small Business Reference Center: Business plan templates, industry forecasts and Alaska-specific startup information.
Business Source Premier: Company and industry profiles, market research reports and full-text business articles from academic journals.
Foundation Directory Online: Research grantmaker profiles and find available grants for Alaska-based nonprofits. Grants for individuals here.