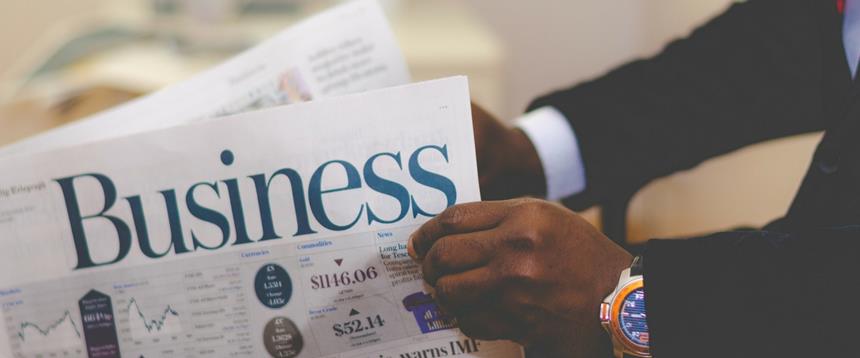 Whether you need a location for your next workshop, access to market research databases, or examples of sample business plans, APL can connect you to the tools you need to create and grow a successful business. Book a meeting room now for your workshop, conference, or event. Check the bottom of the page for the Adult Classes calendar of events at APL locations.
Online Resources
Anchorage Public Libraries provide access to databases and classes to help you gain valuable employment skills. Visit our Online Training & Tutorials page for more information.
Lynda.com: Offers hundreds of trainings and thousands of hours of instruction presented by reliable industry experts. 
Access Lynda.com on your mobile device! Download the Lynda.com app from your phone's app store. Choose Already a Member >  Organization > Web Portal. Enter library.muni.org in the text box. When prompted, enter your library card number and pin. Enjoy all Lynda.com has to offer on the go!
Mergent Intellect: Research industry reports, dive into consumer spending trends, access the latest census data and demographic information by location, and search for information on millions of companies in North America.
Small Business Reference Center: A comprehensive resource for small business owners and those interested in starting a business. Access to full-text periodicals and reports, sample business plans, U.S. tax forms, videos and reference books. 
Foundation Directory Online: Choose from over 11 million grants and profile more than 140,000 grantmakers. Acts as prospect management platform that automates much of the grantseeking process and stores data for you. Find grants for individuals here.
Mango Languages: A comprehensive language learning tool offering instruction, practice techniques, and evaluations to track your progress. Offers specific situational learning tools to translate to everyday life.
Morningstar: Comprehensive investing and financial information for companies and markets. Educational and learning tools to help you get started.
Value Line: Investment education, daily market updates, industry reports, and online research tools to help build your portfolio.