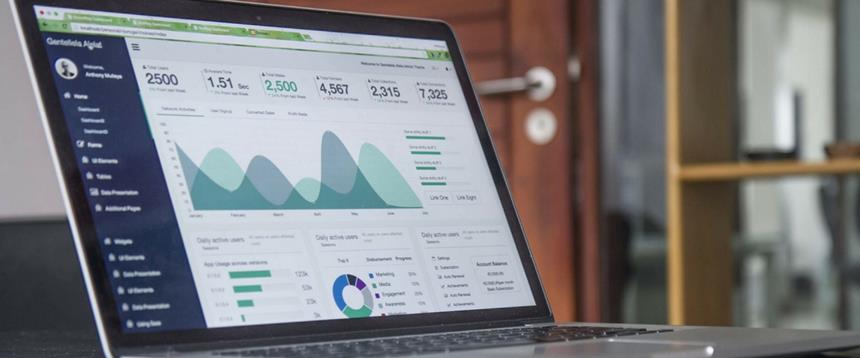 Whether you are starting a business, learning about your customers, researching your competitors, or following the stock market, these databases will give you the leading edge. Need a location for your next business meeting? The Library rents meeting rooms.
Looking for business plan templates, organizations to get connected with, or APL's best buisness books? Check out our resources page for business, entrepreneurs, and nonprofits here.
Investing
(Basic) - Previously known as Dunn & Bradstreet Million Dollar Database it has over 70 million US private businesses, 3.5 million Canadian private businesses, over 6500 U.S. public companies, complete North American family tree details, over 12 million home based businesses, over 20 million employers in the U.S., over 400,000 employers in Canada, Veterans job search database, over 250 million North America residents, over 30 million businesses, over 245 million global private businesses and global corporate family tree details.