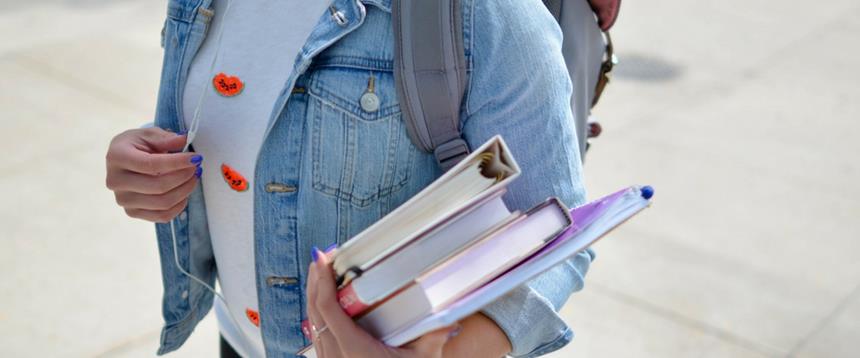 The library has a range of opportunities for your elementary school age child. We have exciting programs, homework help resources, computers, books, and so much more!
STEM Kits
We have STEM Kits that feature an item (a toy, building set, experiment, telescope, or so much more) and books. Available to check out at Loussac or place on hold for any locations.
Homework resources
Look at these great electronic resources, live homework help (online) and more we have for you! Check out our Student Resource Center!
Scout Patch Program
Anchorage Public Library is excited to announce our Scout Patch program! This is open to any scout (Girl Scouts, Boy Scouts, American Heritage Girls, Trail Life USA, and more). After a few preparatory activities, visit any library location for a tour and to complete a scavenger hunt. When your scout leader or adult has verified that you have completed the requirements, library staff will give you a patch that can be ironed on or sewn onto a uniform!
Scout Patch requirements:
Scavenger hunts (part of the patches)
Please pre-arrange your visit and tour with a librarian by contacting your local library or the Youth Services Coordinator, Elizabeth Nicolai, 907-343-2840, elizabeth.nicolai@anchorageak.gov
Battle of the Books
The Battle of the Books is a statewide program sponsored by the Alaska Association of School Librarians intended to broaden reading interests, increase reading comprehension, and promote academic excellence.