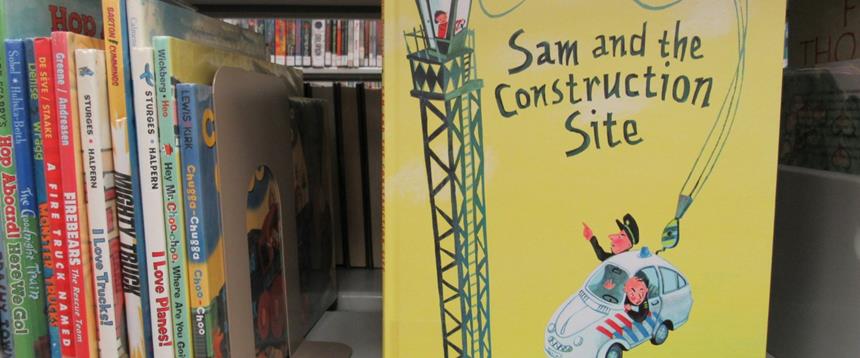 We have some great booklists for you!
Find out what your grade is reading & competing on in Alaska's Battle of the Books.
We hope your family finds these books helpful for talking about the affects of racism in our world.​
Here are some of our favorite books set in Alaska, the North, or by Alaskan authors.
Perfect books for children just beginning to read chapter books independently. Usually second or third grade.
Find the winners of the Newbery and Caldecott awards.
Explore the world of graphic novels with recommendations for each age range.
This outside website helps you find the next great book in your series!