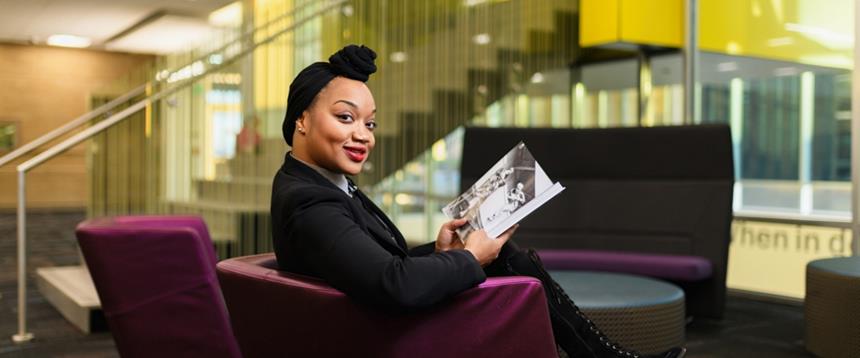 Book clubs, author talks, and more! Anchorage Public Library has something for everyone. 
Study & Meeting Rooms
Need a place to study or have a meeting? We have a variety of spaces available to meet your needs. All rooms include WiFi access, power outlets, tables and chairs.
Study rooms are available at the Chugiak-Eagle River Library. Rooms are free of charge and available on a first come first serve basis, but may be reserved up to 6 weeks in advance. Please call (907) 343-1530 for more information or to make a reservation.
Meeting rooms are available for a fee at the Loussac, Chugiak-Eagle River, and Mountain View, libraries using our online reservation system. Our reservation system works best when viewed from a desktop or in desktop view from a tablet or mobile device. The Girdwood Community Room is available through Girdwood Parks and Recreation. Call (907) 343-8373 or send an email to tylerms@muni.org.