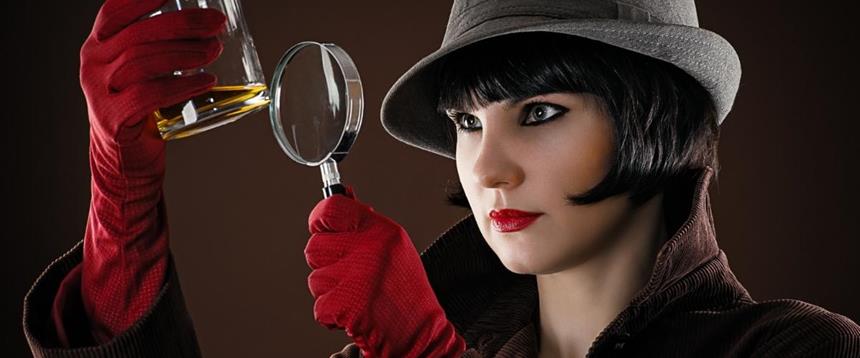 Are you a mystery reader looking for a place to talk about the books that you love? Join us for lively discussions, and get recommendations from a librarian knowledgeable in the genre. Select a book to fit each month's theme and bring it to share with the group.
Upcoming Meetings
This Anchorage Public Library programming has been moved to a hybrid model until further notice. Future Mystery Book Club meetings can now be attended either in person (capped at 15 participants) or online. Please email tamzan.barnes@anchorageak.gov for the online meeting link.
Thursday, January 26th - 2 PM
Theme: Historical Mysteries
Thursday, February 23rd- 2 PM
Theme: Forensic Mysteries
Thursday, March 23rd- 2 PM
Theme: Alaskana Mysteries
Thursday, April 27th- 2 PM
Theme: Police Procedural Mysteries
Thursday, May 25th- 2 PM
Theme: International Mysteries
Can't make it to the meeting in person? Join the conversation in our Goodreads discussion group.