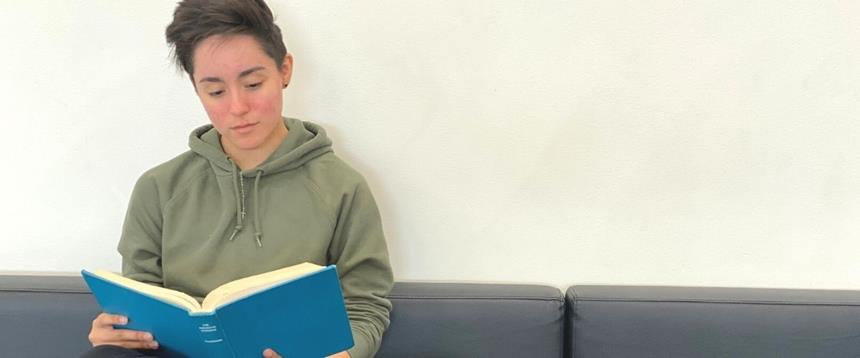 At Loussac, we are offering teens the opportunity to volunteer by writing a book review, joining our Teen Advisory Board, or dropping in on for VolunTEEN Fridays.
For opportunities at other locations, please contact those locations directly.
Virtual Teen Advisory Board
Are you a teen who's passionate about the Library and interested in sharing your opinions? Join like-minded youth and Teen Services Librarian Jon Ebron on Microsoft Teams for a virtual meeting of the Teen Advisory Board! Email TeenUnderground@anchorageak.gov for the meeting link.
Next Meeting: Saturday, May 21 4-5pm 
Teen Book Reviews
Is your teen looking for volunteer opportunities? Do they have opinions on a book? Teens age 12-18 can email a brief (at least 100 words) summary and review of a book they've read this year, with their name and grade to: TeenUnderground@anchorageak.gov.
Participating teens earn 1 volunteer hour with every review submitted. Reviews will be featured on the Teen Underground Instagram and Teen Services page of the Anchorage Public Library website.
Read more Teen book reviews
Current featured teen book review
Book Review – Jungle Temple Oracle by Mark Cheverton
Reviewed by – Ireland S., Grade 8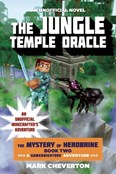 This was an amazing Minecraft book. It continues my love for this series. A Minecraft virus, Herobrine, appeared in the previous book. The plot of this book is the search for the Jungle Temple Oracle which may hold the key to defeating Herobrine. Along the way, they learn of Shaikloud, Queen of the Spiders. Compared to the other books in the series, this one is slower, although, the main character, GameKnight, is undergoing extreme emotional trauma because his sister is now in the game. I would recommend that everyone read The Invasion of the Overworld and the other GameKnight999 books before the Mystery of Herobrine series because events at the end of the books carry over to the beginning of the next book.