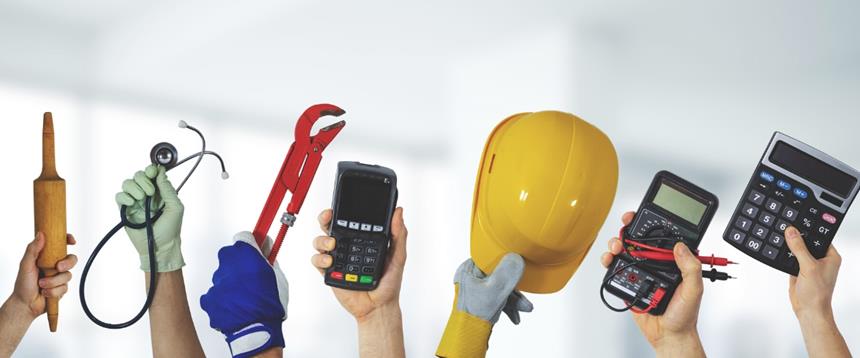 Do you suspect your employer is withholding your wages? Are you the victim of workplace harassment or sexual harassment? Do you wish to unionize your workplace? Do you fear retaliation at work due to your LGBT+ status? Is your workplace unsafe? Click the links below to learn more about your rights.
Know Your Workplace Rights
Explore your rights as an employee to protect yourself in the workplace.
Wage Claim Form
The State of Alaska will pursue your wages free of charge if you suspect your employer is withholding your paycheck.
Anti-Discrimination Rights
Learn about the various types of discrimination prohibited by the laws enforced by Equal Employment Opportunity Commission.
How to File a Discrimination Charge
If you believe that you have been discriminated against at work because of your race, color, religion, sex (including pregnancy, gender identity, and sexual orientation), national origin, age (40 or older), disability or genetic information, you can file a Charge of Discrimination. A charge of discrimination is a signed statement asserting that an employer, union or labor organization engaged in employment discrimination.
Right to Unionize
Employees covered by the National Labor Relations Act are afforded certain rights to join together to improve their wages and working conditions, with or without a union.
OSHA Workers Rights and Protections
Under federal law, you are entitled to a safe workplace. Your employer must provide a workplace free of known health and safety hazards. If you have concerns, you have the right to speak up about them without fear of retaliation.
Stop Sexual Harassment
It is unlawful to harass a person (an applicant or employee) because of that person's sex. Harassment can include "sexual harassment" or unwelcome sexual advances, requests for sexual favors, and other verbal or physical harassment of a sexual nature.
Harassment does not have to be of a sexual nature, however, and can include offensive remarks about a person's sex. For example, it is illegal to harass a woman by making offensive comments about women in general.
Both victim and the harasser can be either a woman or a man, and the victim and harasser can be the same sex.
LGBT+ Rights at Work
EEOC interprets and enforces Title VII's prohibition of sex discrimination as forbidding any employment discrimination based on gender identity or sexual orientation.  These protections apply regardless of any contrary state or local laws.
Age Discrimination 
Workers 40 years or older are protected by the Age Discrimination in Employment Act (ADEA). The law prohibits discrimination in any aspect of employment, including hiring, firing, pay, job assignments, promotions, layoff, training, benefits, and any other term or condition of employment.