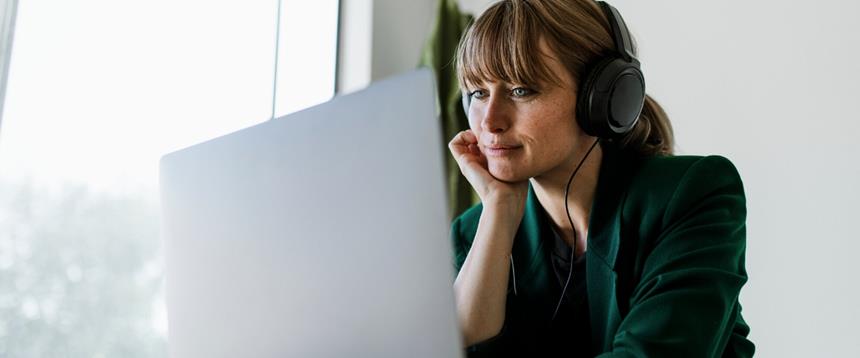 Tutorials
Offers hundreds of trainings and thousands of hours of instruction presented by reliable industry experts on everything from general business software to marketing, design, networking, photography and music.
Access this resource through the library website or the LinkedIn app with our library ID: anchoragelibrary
*Not available to Temporary Card holders
Test Preparation
LearningExpress Library® provides users with easy-to-use interactive tutorials, e-books and test preparation practice for academic skills improvement in reading, writing, math, social studies and science. The career-related information, test preparation for college admissions, professional career licensing and certification, and high school equivalency are only a few of the many learning tools available.
Tutor.com - provides live one-to-one homework help on everything from basic math and English to AP physics and college writing every day from 8:00 am to 2:00 am (Monday through Friday) and 12:00 pm to 2:00 am (Saturday-Sunday) Alaska Standard Time. Practice tests and career resources are also available.
All food workers in the Municipality of Anchorage are required to obtain a Food Worker Card within 30 days of hire. Upon successful completion of the course and final exam, you will be able to download and print your Food Worker Card. Your Anchorage Food Worker Card is, valid for 3 years. The online Anchorage Food Worker course and card fee is $10.