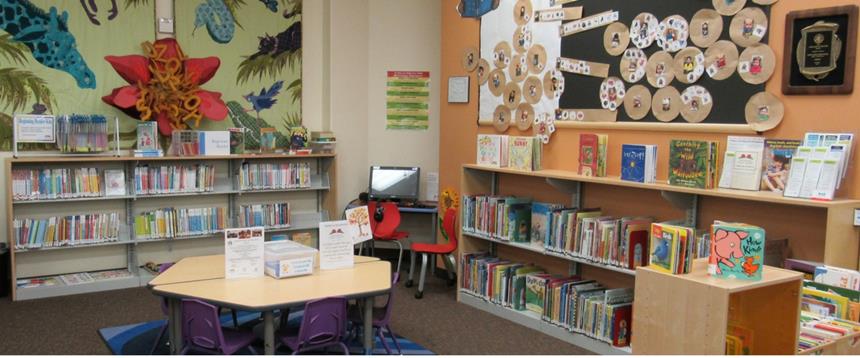 In March 2007, the Municipality opened the Muldoon Neighborhood Library, which is co-located with Boys and Girls Club, WIC, Denali Family Services, and several other community service organizations in the Muldoon Town Center mall.
Hours & Location
1251 Muldoon Rd., Suite 158
Muldoon Town Center
Anchorage, AK 99504

907-343-4032
Email
Service Hours:
Tuesday - Friday: 10 AM – 6 PM
Saturday: 11 AM – 6 PM
Sunday and Monday: Closed
On Muldoon Road across from the Fred Meyer. Enter at north end of the mall in the white building.
You can reach the Muldoon Library on these new People Mover Bus Routes: 10, 25