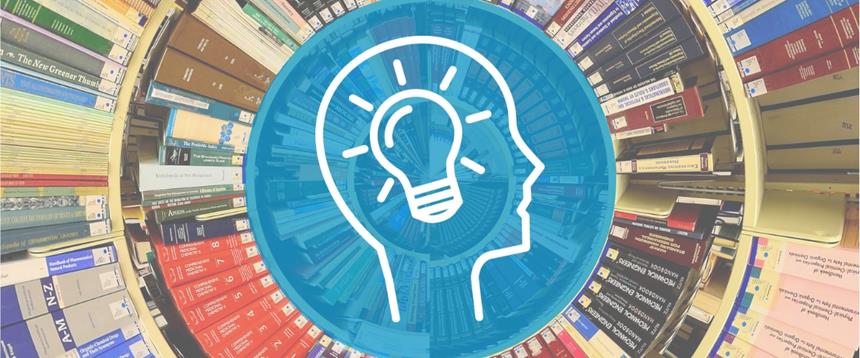 Learning Express Library offers English and Spanish language resources for high school and college students, and professionals. Find resume and cover letter templates, practice GED and GRE tests, and eBooks. 
Answer questions like:
How do I become a US citizen?
What kinds of questions are on the GRE?
How can I become a nurse?
What can I do to improve my quantitative comparison skills at a high school level?
Can I practice for the WordKeys Assessments?
Where can I find a template for a cover letter?
go to learning express library
*You will need to create an account in Learning Express with your library card and email address.

Content type: Learn a Skill, Pass a Test, Homework Help