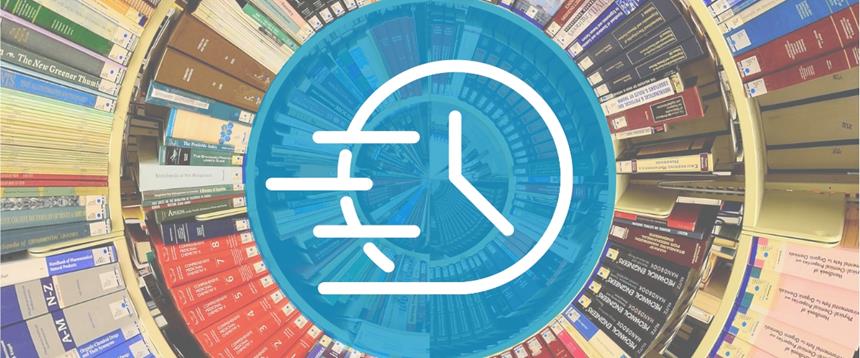 Are you looking for articles from The Wall Street Journal or the New York Times? ProQuest Digital Microfilm hosts all publications of these two newspapers from 2008 to 2018. It is a great resource for finding primary sources for a project or looking into opinions and attitudes in the past decade. 
Answer questions like: 
How did Americans react to the 2008 financial housing crisis?
What have been the top news stories of the past decade? 
go to proquest digital microfilm
Content Type: News, Business