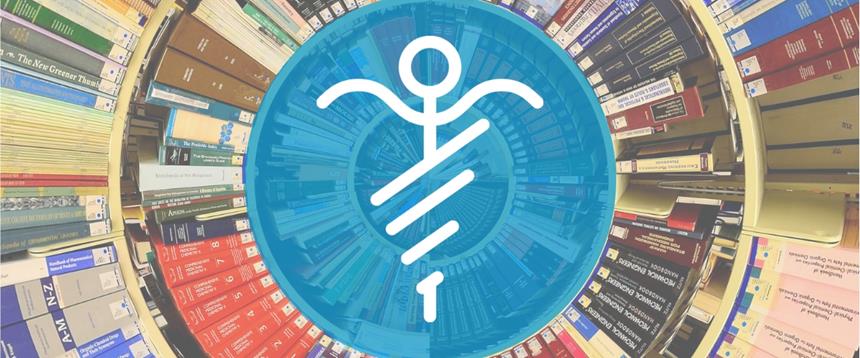 MEDLINE is an online collection of articles taken from biomedical journals. Similar to databases like Consumer Health Complete and Fuente Académica, a search in MEDLINE will give you results only pertaining to the medical field, which can help narrow any search for a research project.
Looking for a tutorial on how to use MEDLINE? Click here!
Answer questions like: 
What does alternative medicine look like around the world?
Where can I find the most recent reports from the Surgeon General?
How are different states responding to the prescription opioid crisis?
*Choose MEDLINE from the list of Ebsco products at the link below.
Content type: Reference