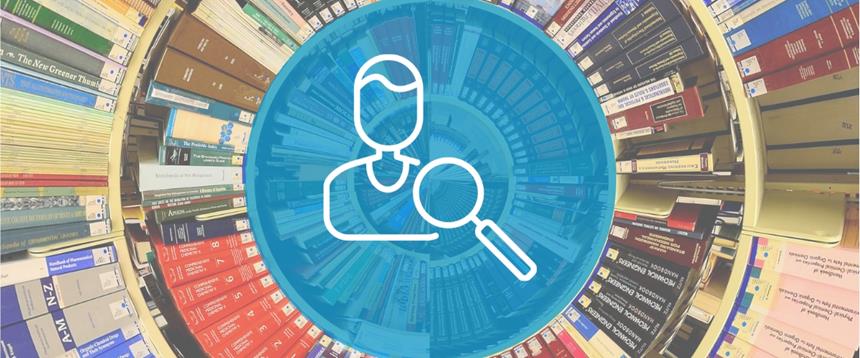 The Biography Reference Center has everything you need for your next history project. Explore history through the rich narrative of the individual. Sources include photographs, magazine articles, full-text articles, and information to create citations.
Looking for a tutorial on how to use Biography Reference Center? Click here!
Answer questions like: 
How were women instrumental in fighting the HIV/AIDS epidemic of the 1980s?
Who were instrumental members of the American Civil Rights Movement?
What influenced Dr. Martin Luther King Jr. to become a civil rights leader?
go to biography reference center
Content type: News, Reference, Homework Help