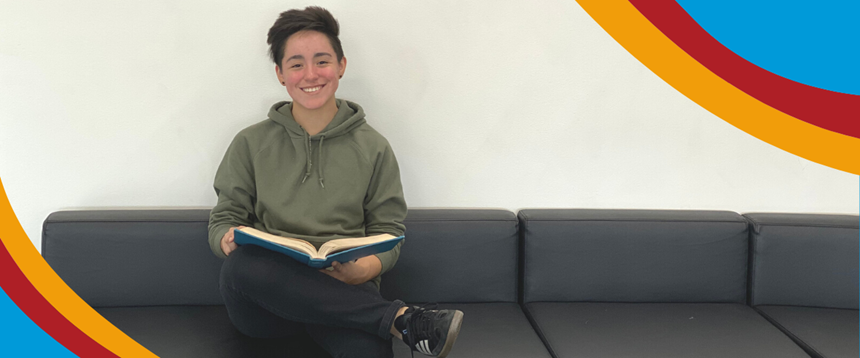 Are you a teen looking for something to do during Winter Break? Do you have opinions on the books you're reading and want to share them? 
Email a brief (at least 100 word) summary and review of a book you've read with your name and grade to: TeenUnderground@anchorageak.gov
You'll earn 1 volunteer hour with every review submitted. Reviews will be featured on the Teen Underground Instagram and Teen Reviews page of the Anchorage Public Library website.