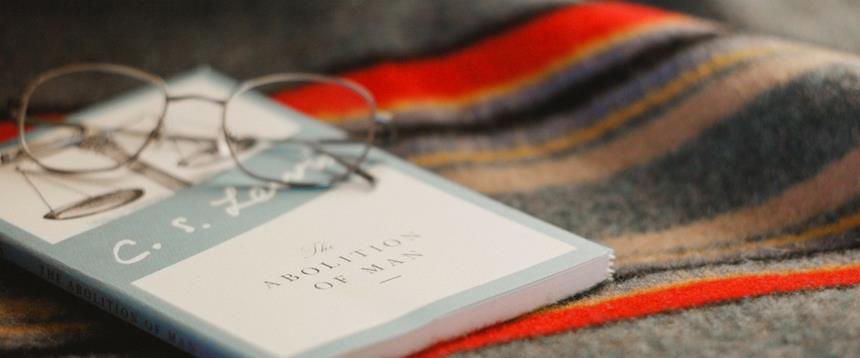 Book Club Bag kits contain 8-10 numbered and labeled copies of the book, a brief author biography, and reader's guide with book club tips and general discussion questions, all in a handy bag to take to your next book club meeting.
Book Club Bag kits are available for one 6-week checkout (NO renewals). No more than 2 kits may be checked out at a time per library card. When returning kits, please hand the complete kit to Patron Services staff. Do not place in the automated return system.
Book Club Bags are housed at Loussac. Place a hold request on the BCB kit to reserve your bag and have it sent to your preferred APL location, or go to the Loussac Reference Desk on the third floor for assistance.

Click here for an alphabetical list of Book Club Bags, search the Library Catalog for "APL Book Club Bag," or download a Printable List.