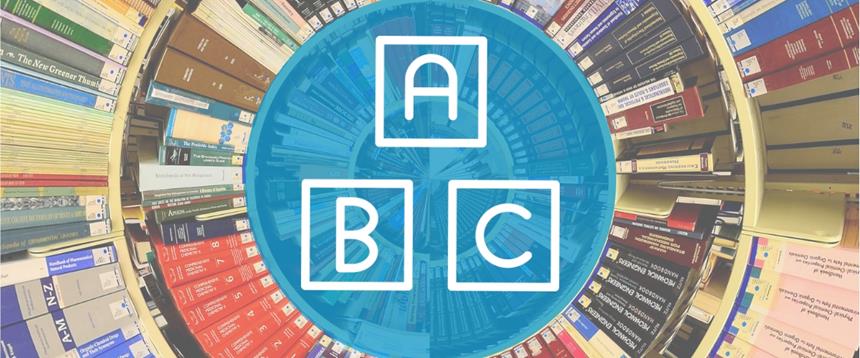 TumbleBooks is the perfect companion to guide you through early reading with your child. It offers activities in Spanish, English, and French. Access books, eBooks, graphic novels, sing-a-longs, and games to guide kids through reading. Books and activities cover skills like math, spelling, and grammar. Make learning fun!
Answer questions like:
What sorts of books are appropriate for a kindergartner?
How can I teach my child about cultures from around the world?
Where can I find resources to supplement children's learning when they aren't in school?
Content type: Learn a skill, Homework Help, Learn a Language