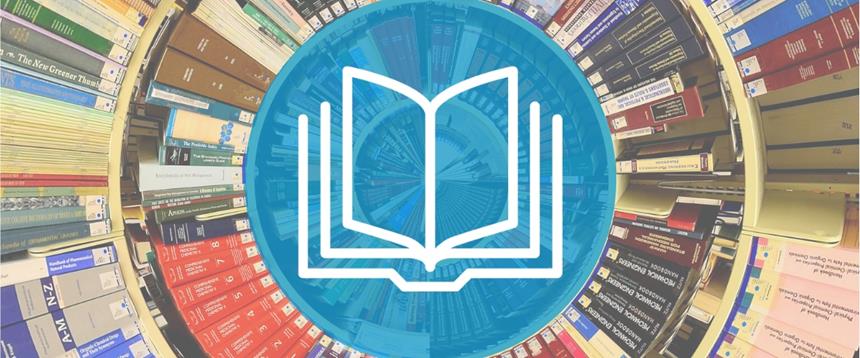 Novelist is a valuable resource for anyone who loves to read. Find books by age range, genre, country, or description, or use the read-alike feature to find a book that matches your tastes.
Answer questions like:
What other authors have written Westerns?
What are popular Fantasy novels for kids ages 9-12?
I loved the Goldfinch by Donna Tartt, what else can I read that is similar?
What was the best science fiction written in 2020?
Content type: Reference