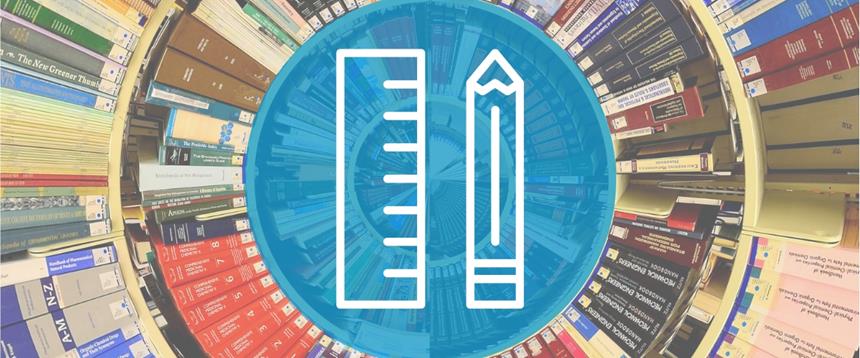 This online resource provides live tutors to go over your homework with you for free. Live Homework Help provides tools to help you with assignments, test preparation activities, and essay editing. This site is perfect for students and adults, including resources for those studying for the US citizenship test, resume templates, and opportunities to connect with a career coach. 
Answer questions like: 
What kinds of questions are on the US or Canadian citizenship exam?
How do I find the main argument in an essay? 
What are employers looking for in a good cover letter?
I'm stumped by this math problem, how can I solve it?
Content type: Pass a Test, Homework Help