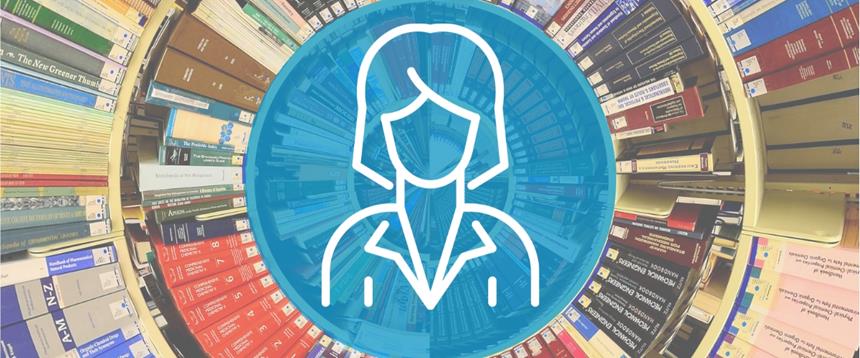 LinkedIn Learning (formerly Lynda.com) is a video tutorial database that hosts trainings for everything from how to build a website to how to use Quickbooks. It is a great resource for job seekers and small businesses and has tutorials on the most common workplace software, guides on how to perfect your resume and tips on starting and managing a business.
Access this resource through the library website or the LinkedIn app with our library ID: anchoragelibrary
*Not available to Temporary Card holders
Answer questions like: 
How do I design and write an effective resume?
How do I use Microsoft Office?
What is the best way to market my small business?
How do I use the latest version of Photoshop?
Content type: Business, Job Resources, Learn a Skill, Pass a Test