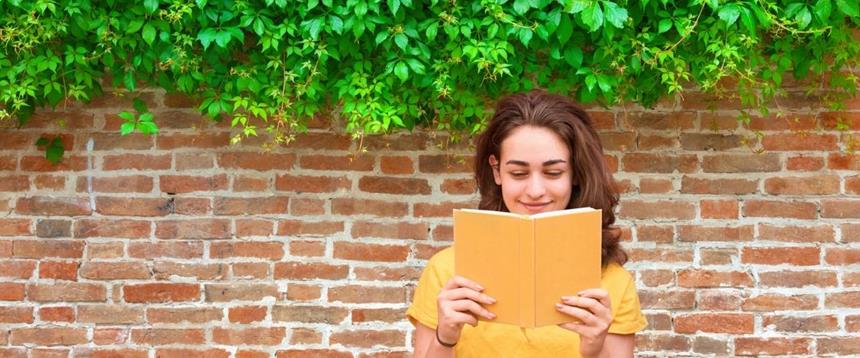 Do you enjoy reading and sharing with others? Join us for the Loussac Book club to discuss a new book each month. All ages are welcome and titles vary based on genre and content.
Check here for the latest meeting date and location.

Next Meeting
This Anchorage Public Library programming has been moved to a hybrid model until further notice. Future Loussac Book Club meetings can now be attended either in person (capped at 15 participants) or online. Please email nicole.levinson@anchorageak.gov for the online meeting link.
Tuesday, February 15th  - 12 PM
Here For It by R. Eric Thomas

Tuesday, March 15th - 12 PM
Grandma Gatewood's Walk by Ben Montgomery
Tuesday, April 19th - 12 PM
The Last Bookshop in London by Madeline Martin
Tuesday, May 17th - 12 PM
The Sun is a Compass by Caroline Van Hemert
Can't make it to the meeting in person? Join the conversation in our Goodreads discussion group.