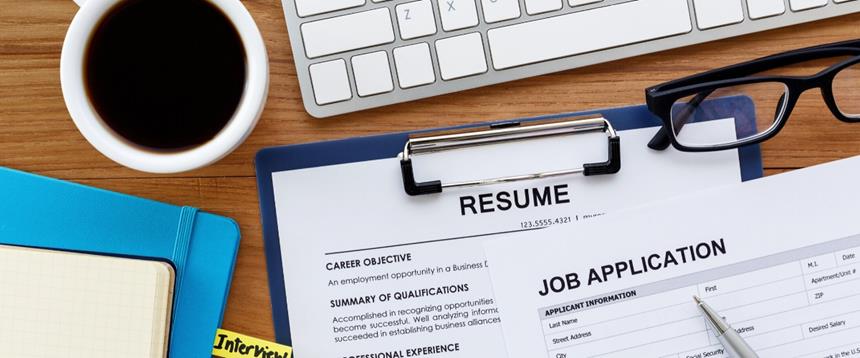 Job Lab will now take place via Facebook Live and 1-on-1 appointments on Zoom thanks to our community partner YWCA Alaska. Check out the calendar below for dates and how to join.
To schedule a 1-on-1 appointment send an email to ywcaoffice@ywcaak.org with "job lab" in the subject line and someone will follow up with you.

Questions? Give us a call at (907) 644 9600 ext 1003
Program support provided by:

Job Lab Feedback
If you have participated in the Job Lab, we value your feedback so that we can continue to improve this service. Please take a moment at the end of your Job Lab session to fill out a survey. 
We also greatly value information on your job hunting experience and how effective we are in helping you find a job. If you felt we helped you get a job or if we could do more to help you get a job, please let us know!