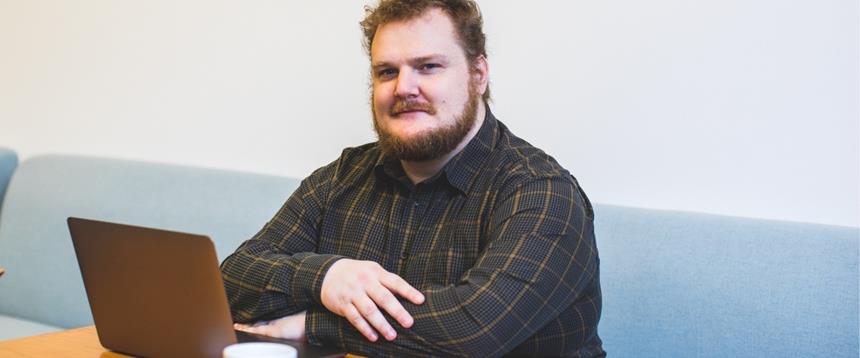 Public libraries play an integral role in keeping their communities digitally connected. Online resources, mobile hotspots, and computer access have enabled library systems across the US to reduce the digital divide, but have we done enough?
The digital divide is the gap between those who have the means to access the internet and those who do not. Further defined as those who have access to an internet-enabled device and a broadband connection. 
While the pandemic forced much of the world online, many Americans still faced connectivity challenges. A report from the U.S. Census Bureau found that nearly a quarter of Americans do not have access to the internet at home - a figure that is exacerbated by infrastructure challenges in rural areas.1
In Anchorage, an estimated 67,120 residents are not connected to the Internet. These residents are not connected at home, work, or elsewhere. While some may have smartphones, they may lack the data connection to access the internet. Plus many job and assistance applications are not optimized for mobile devices. Having access to a larger screen and keyboard breaks down barriers especially for patrons with low vision or other physical limitations.
Anchorage Public Library is here to help with solutions for a variety of needs
Computers to use at all 5 APL locations for youth and adults
Printing at the library or with wireless printing from your device
Free WiFi to connect your personal device
Assistive technology to use in library for visual assistance
MiFi Hotspots to give you internet at home to connect your own device
Chromebook laptops to checkout and use at home
Find our full page dedicated to computers and technology HERE.
1 -Excerpt from Libraries closing the Digital Divide