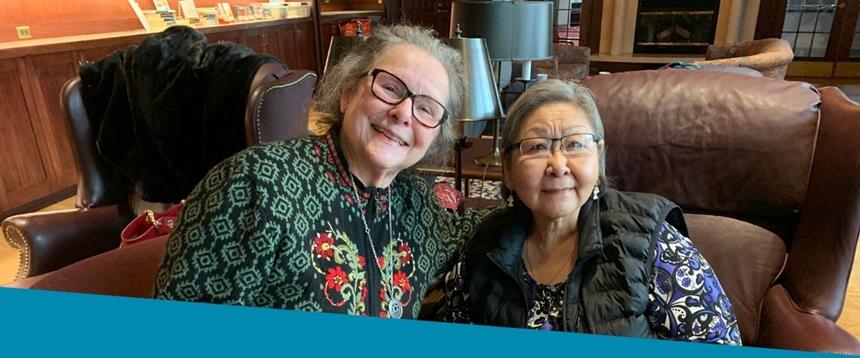 Join the Anchorage Public Library and the Anchorage Senior Activity Center for a monthly social event for seniors. Enjoy community connection, get library service support, and learn about a library resource.
Events are held the 4th Wednesday of each month, 1-3 PM at Loussac Library.
This month, join us for Alaska Trivia and Tales - share your stories and experiences living in Alaska and learn Alaska trivia in honor of the Iditarod and Fur Rondy.
Upcoming Events:
March 23 - Alaska Trivia and Tales

April 27 - Life Story & Genealogy
May 25- Stories From Art
Remember - Seniors ride the People Mover free on Wednesdays! For more information visit: https://www.muni.org/.../Pages/programsandpromotions.aspx
For auxiliary aids, services, or special modifications to participate please contact the Adult Services Coordinator to request reasonable accommodations at 343-2856 or stacia.mcgourty@anchorageak.gov