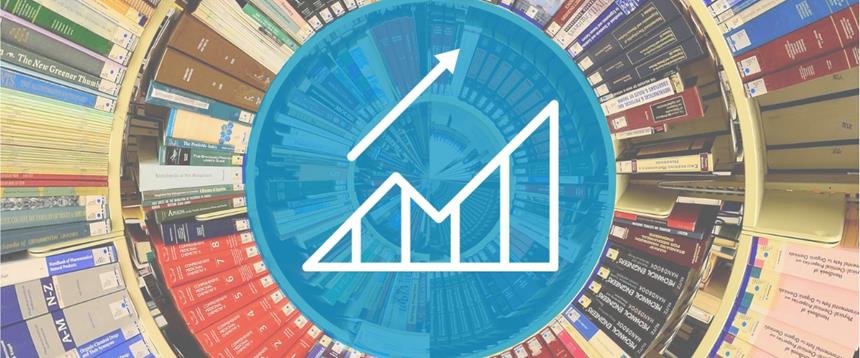 Don't let investment research scare you! Value Line makes education on investing a huge part of what their database offers. Anchorage Public Library subscribes to two investment research platforms: Value Line and Morningstar. Find the one that works best for you!
Answer questions like:
How can I diversify my portfolio?
What effects the recent pandemic having on the world market?
How can I make my portfolio a bit more aggressive?
Content type: Business, Investing