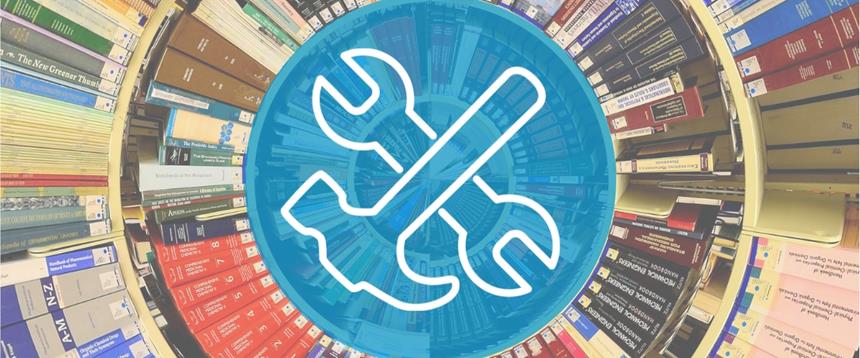 The Home Improvement Reference Center is your one stop shop for tips on any home improvement project. It provides images, diagrams, articles, videos, and interviews on topics from building a deck to re-tiling your shower.
Answer questions like:
How can I improve my insulation on a budget?
Is solar energy a good investment for my home?
How do I make an outdoor compost bin?
Go to Home Improvement Reference Center
Content type: Reference, Learn a Skill