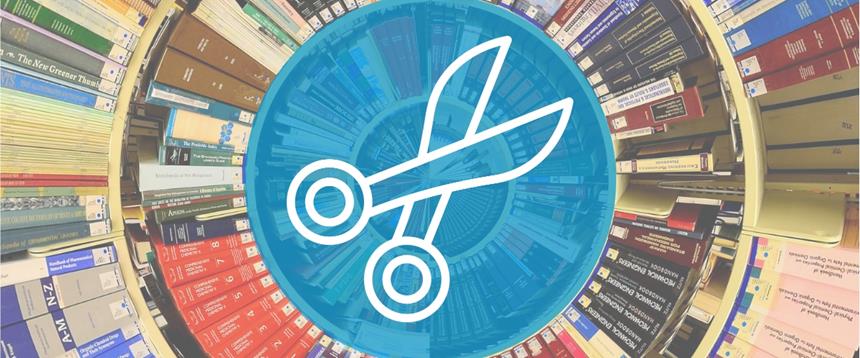 This database offers a collection of newspaper, magazine, and peer review articles, videos, and interviews on topics including kids' crafts, needle crafts, outdoor recreation, scrap booking, and drone building. 
Answer questions like:
What is the best campsite for viewing the northern lights in Denali National Park?
How do you make a beeswax candle?
How do I knit a pair of mittens?
Go to the Hobbies & Crafts Reference Center
Content type: Reference, Learn a Skill