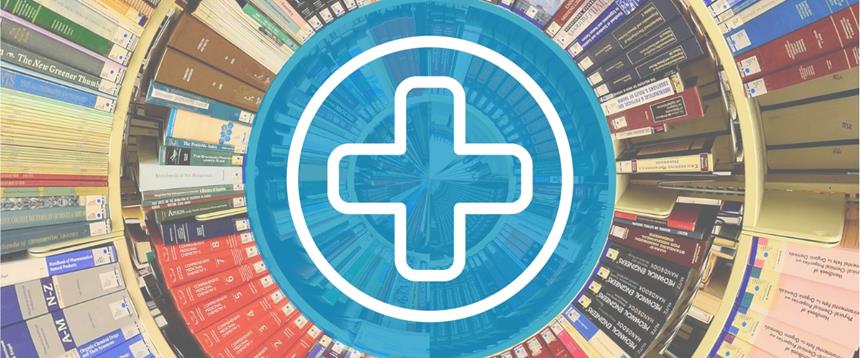 Consumer Health Complete contains peer reviewed articles, newspaper and magazine articles, videos, and photograph diagrams of medical information. You can search all resources by topic, some of which include women's health, substance abuse, environmental health, and alternative treatments.
Answer questions like: 
How can I identify the signs and symptoms of a loved one having a substance abuse problem?
What are some examples of alternative ways to treat chronic pain?
What are the physical and mental benefits of doing yoga?
Do stress and depression affect women differently than men?
Go to Consumer Health Complete
Content type: News, Reference