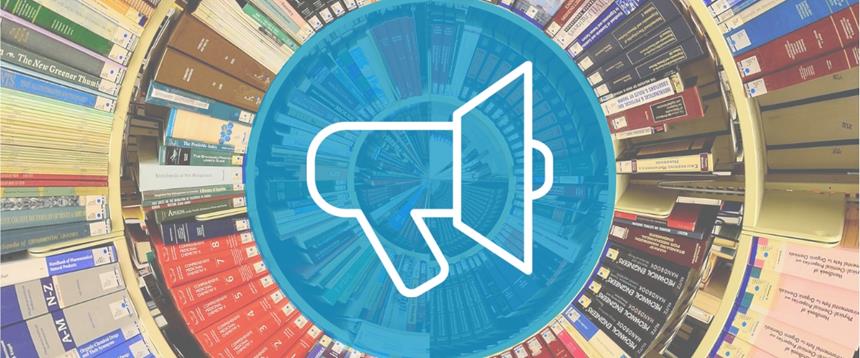 Use this database to find newspaper articles by state, year, or topic. America's News has articles from 1982-Present. Search by author, name of publication, and even find a few Spanish language sources. 
Answer questions like: 
What are some current events, and how are they being presented?
Where can I find an article that was printed in the Anchorage Daily News in 1996?
What's in the headlines this week? 
What was the perception of Alaska's oil industry like in the 1980s?
Content type: Reference