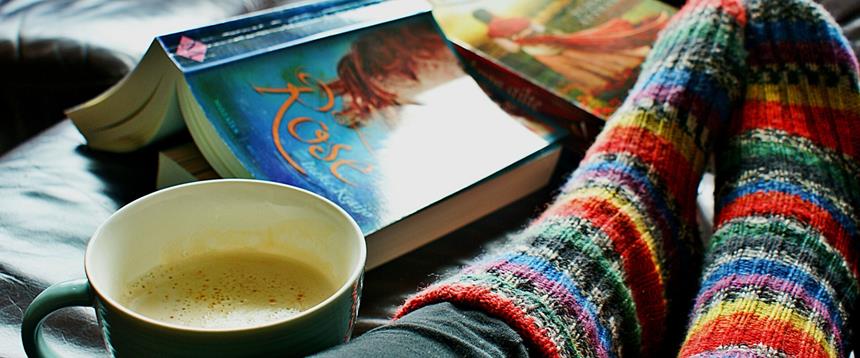 APL has launched a Goodreads group to help our readers share their love of reading with each other, and make connections through our online community.
With Goodreads, you can:
See what books your friends are reading.
Track the books you're reading, have read, and want to read.
Check out personalized book recommendations. 
Find out if a book is a good fit for you based on community reviews.
Participate in APL's book clubs, even if you can't make it in person.
If you have a Goodreads account, just click on Join Group to become a member. If you don't have a Goodreads account, now is a great time to sign up!