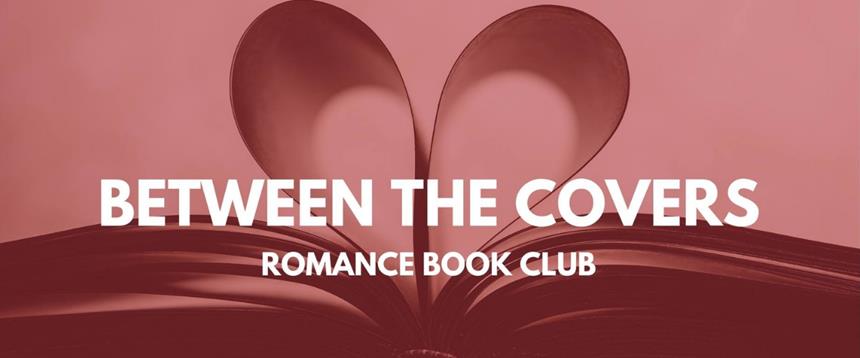 Are you a romance reader looking for a place to talk about books you love to read? Join us for lively discussions, and get recommendations from a librarian knowledgeable in the genre. We don't choose a particular title each month—who wants to be that limited?—but select a subgenre (historical, paranormal, romantic suspense) or topic (food, holidays) instead. 

At the beginning of each meeting, we'll spend a few minutes talking about any off-topic romances we've been reading. Each month, a list of the books and authors discussed will be provided to attendees, and a list of suggested titles for the next month's topic will be handed out. As always, if you have any questions or suggestions, contact Nancy Clark at nancy.clark@anchorageak.gov or 907-343-1533.
Upcoming Meetings
All Anchorage Public Library in-person programming has been cancelled until further notice. 
Can't make it to the meeting in person? Join the conversation in our Goodreads discussion group.