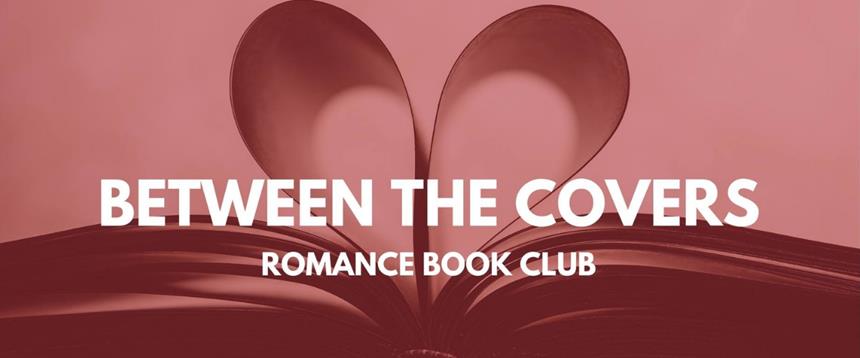 Are you a romance reader looking for a place to talk about books you love to read? Join us for lively discussions, and get recommendations from a librarian knowledgeable in the genre. We don't choose a particular title each month—who wants to be that limited?—but select a subgenre (historical, paranormal, romantic suspense) or topic (food, holidays) instead. 

At the beginning of each meeting, we'll spend a few minutes talking about any off-topic romances we've been reading. Each month, a list of the books and authors discussed will be provided to attendees, and a list of suggested titles for the next month's topic will be handed out. As always, if you have any questions or suggestions, contact Nancy Clark at nancy.clark@anchorageak.gov or 907-343-1533.
Upcoming Meetings
Wednesday, August 14 - 6:00 pm, Loussac Library Moose Room
Theme: Librarian romances
Saturday, September 14 - 3:00 pm, Eagle River Library
We're participating in The Great Big Romance Read. Join fellow romance readers across the nation as we all read and discuss the same book. This year's selection is The Lady's Guide to Celestial Mechanics by Olivia Waite.