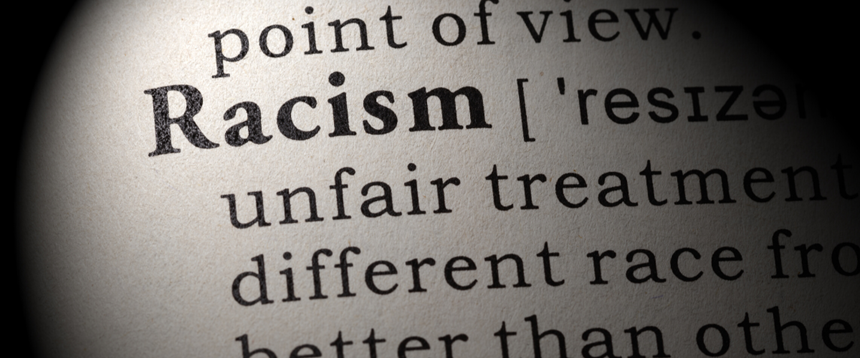 Part of Anchorage Public Library's strategic plan focuses on Diversity, Equity and Inclusion. As part of that work,
we eliminated fines so that people can freely use our libraries
we are working with community partners to develop programs and dialogues around equity and racism
we will highlight our collection for people who want to educate themselves on racism
we will work with our community to eliminate racial and social equity barriers in library programs, services, policies and practices
We hope you find the resources on this page helpful. We will continue to add to this page to be responsive to the needs of our community and more titles can be found in our catalog.
The books on the lists below were written for adult and older teenage audiences and may contain graphic and/or traumatic content. Please proceed accordingly.
Popular titles may be available with no waiting on Hoopla.