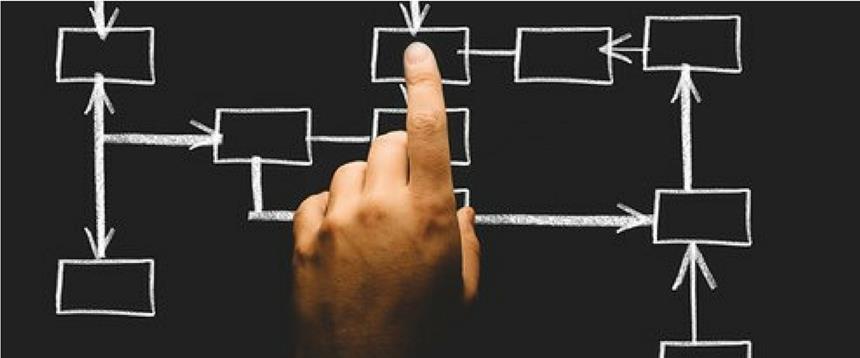 About the Job Lab
The Job Lab's mission is to eradicate adult unemployment in the Municipality of Anchorage by empowering library patrons with the tools they need to find sustainable employment through peer-to-peer career counseling.
What We Do
Ready to look for work? We can help you put together your resume and cover letter, discover resources to help with your job search and get tips on how to find the best jobs. 
Filing for Unemployment
Help with Resumes and Cover Letters
Job Postings
Anchorage Job Centers
Resources for Veterans
Resources for Employment After Incarceration
Resources for Immigrants and Refugees
Resources for Seniors
Resources for Youth
Job Lab Meeting Times and Locations
Mountain View Neighborhood Library: Tuesdays @ 2-5 PM
Z.J. Loussac Library: Wednesdays @ 2-5 PM
Muldoon Library: Thursdays @ 4-6 PM
Individual Walk-Ins Welcome. If you'd like to schedule a group session, please email Sarah McBryde.
Job Lab Feedback
If you have participated in the Job Lab, we value your feedback so that we can continue to improve this service. Please take a moment to fill out the survey below:
Job Lab Survey: To be completed in person with a Job Lab Volunteer. 
Job Lab Follow Up Survey: To be completed online. Please let us know if we helped you get a job! 
Did the Job Lab help you find a job? We'd love to hear about it! Please fill out this follow-up survey:
(In development)
Volunteers Needed
Are you interested in volunteering? We are currently recruiting volunteers to assist library patrons with job searches, writing resumes, performing mock interviews, and giving career advice. If you volunteer for three or more sessions, we will write you a letter of recommendation to attach to your own resume. For more information, email Sarah McBryde.