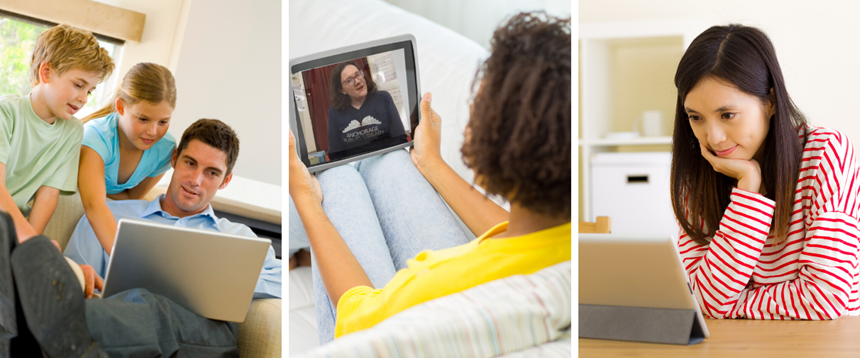 Whether you're missing your favorite library staff or just looking for a little connection to your community we invite you to join us for a virtual program. Over the next few weeks we'll be hosting virtual storytimes, on-line contests, book clubs and more! 
Storytimes
Family Storytime
Bed Time Stories
Mindful Storytime 
Book Clubs
Contests
Special Projects
Check out our calendar at https://bit.ly/APLVirtualEvents and be sure to follow us on social for Facebook, Instagram and Twitter for special events and ways to share and connect with some #907LibraryLove. 
Remember to hunker down, wash your hands and come be #TogetherApart with us.