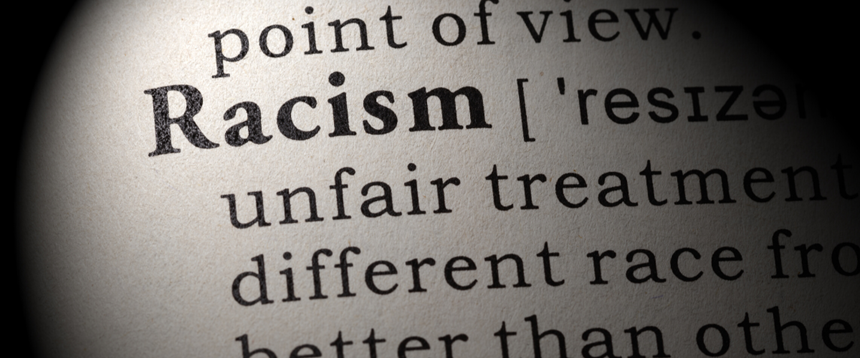 To Our Public:
One of the reasons I became a librarian is my firmly held belief that libraries are the great societal equalizer, and while we do help many, we are still part of a system of deep-seated racism in our country. We cannot change this alone. As a society, we all need to actively educate ourselves, listen, be willing to change and be decisive to break down barriers for communities of color.
I am proud that the Anchorage Public Library's strategic plan focuses on Diversity, Equity and Inclusion.  As part of that work,
we eliminated fines so that people can freely use our libraries
we are working with community partners to develop programs and dialogues around equity and racism
we will highlight our collection for people who want to educate themselves on racism
we will work with our community to eliminate racial and social equity barriers in library programs, services, policies and practices
Finally, we were one of the first libraries in the country to sign onto the Urban Library Council, Urban Libraries Council's Statement on Race and Social Equity. 
We have a lot of ground to cover, to make our library and country less divided and provide the same opportunities for all.  Please join us in this work.  We can get better…together.
Mary Jo Torgeson, Anchorage Public Library Director
The books on the lists below were written for adult and older teenage audiences and may contain graphic and/or traumatic content. Please proceed accordingly.
Popular titles may be available with no waiting on Hoopla.