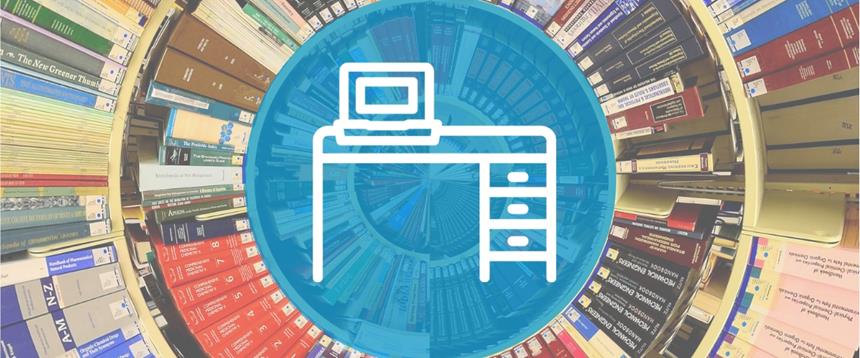 The Small Business Reference Center is a one stop shop for finding tools to start your own business. Find industry reports, full-text articles, sample business plans, U.S. tax forms, videos, and reference books.
Looking for a tutorial on how to use Small Business Reference Center? Click here!
Answer questions like:
Should I file my business as a corporation or an LLC?
What elements and projections do I need to include in a comprehensive business plan?
How do I create a sales revenue forecast for when I apply for a small business loan?
small business reference center
Content type: Reference, Business, Job Resources