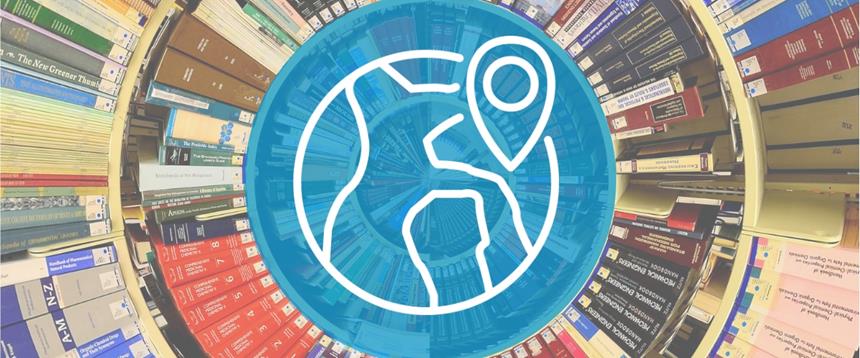 Regional Business News is another collection of articles for focused business research. Use this database to track an industry, find current information for any subject, and link any search to the APL's physical collection. 
Answer questions like: 
How would suspending NAFTA affect Utah's economy?
What challenges did America's agricultural industry face in the 1800s?
How can I research previous issues of the Alaska Journal of Commerce?
*Choose Regional Business News from the list of Ebsco products at the link below.
Content type: Business, Reference