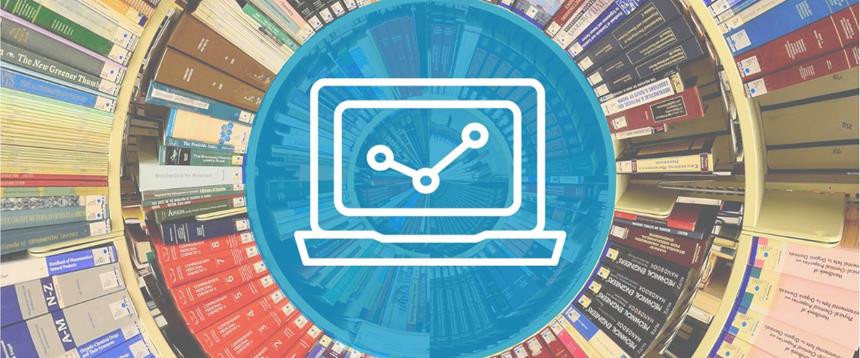 Mergent Intellect is a powerful database that can be used by anyone looking to find economic and demographic information. Searchable by location, users can easily pinpoint the demographics and industry information they are seeking. Helpful for startups and small business owners looking to see if their idea is viable in their location.
Answer questions like: 
Is now a good time to open a coffee shop in my neighborhood?
What are the biggest business challenges facing the commercial fishing industry?
What is the industry forecast for retailers in Anchorage?
Content type: Reference, Business, Investing, Job Resources