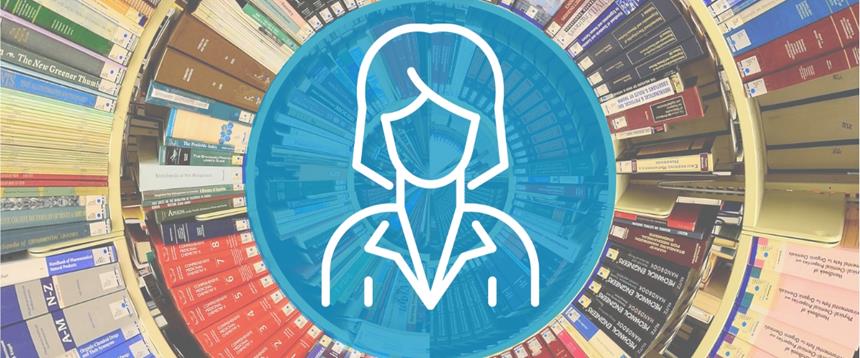 Lynda.com has so many courses we had to highlight it a second time. Small business owners can find tutorials for all phases of their business: starting up, sustaining, expanding, and selling. Something you can try is finding an author you like and seeing what other videos they have to offer. Since authors are experts in their field, it can lead you to things you may not have thought to look for before!
Answer questions like: 
How do I set up my small business legally?
What are some tips for raising startup capital?
How can I make my grant proposal stand out?
Content type: Reference, Business, Learn a Skill, Pass a Test, Job Resources