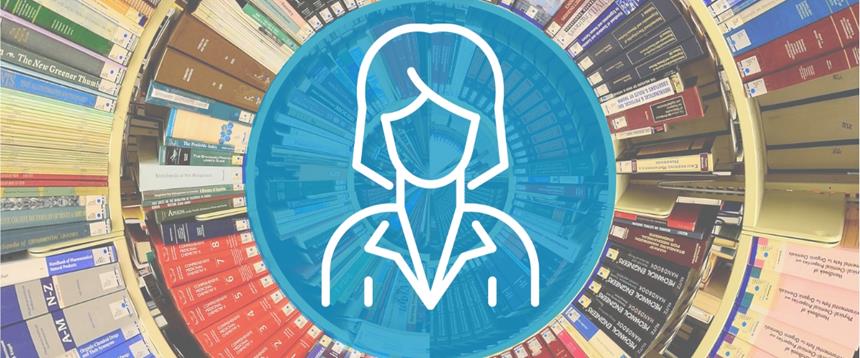 Lynda.com is a video tutorial database that hosts trainings for everything from how to build a website to how to set up your own recording studio. Lynda.com is a great resource for job seekers and has guides on how to perfect your resume and tips on how to perform well in an interview.
Answer questions like: 
How do I design and write an effective resume?
What should I do after the job interview?
What can I do to prepare for the modern workplace?
How can I optimize my LinkedIn professional profile?
Content type: Business, Job Resources, Learn a Skill, Pass a Test