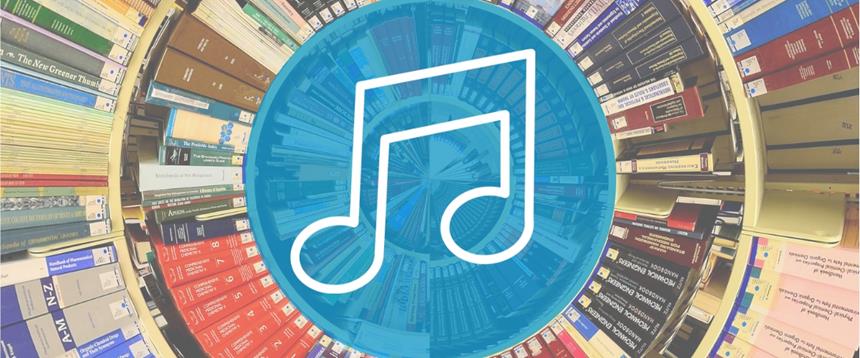 Did you know you could find scores to over 455,000 pieces of music online for free? The International Music Score Library Project is the world's largest score library that provides free access to scores. IMSLP/Petrucci Music Library is a wiki, meaning users can create a profile and add content to the site. That's how they are able to have so many scores! Search scores by composer, location, instrument, language, or style. Be careful, you may lose a whole day to searching this amazing database and listening to tunes old and new.
Answer questions like: 
What style of music was popular in the Baltic region during World War I?
Who were the most famous composers of the Baroque era?
Where can I listen to recordings of my favorite composers?
go to imslp/petrucci music library
Content type: Reference