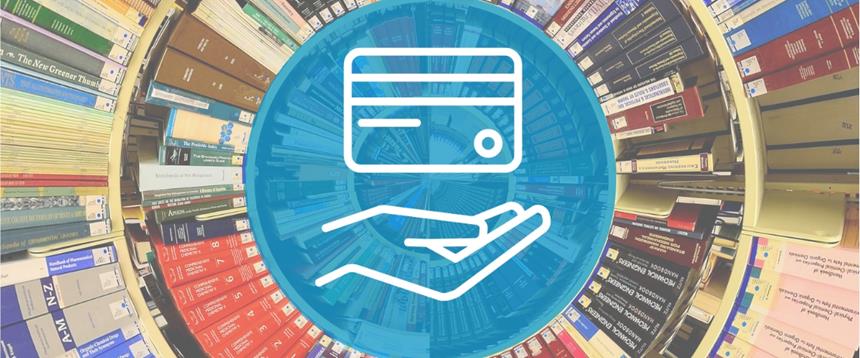 Get Your Identification is for anyone looking to check something huge off their to-do list this year: getting an ID! If you're a job seeker, this site is made specifically for helping you become ready to hire. Get help with passports, birth certificates, Alaska State IDs, driver's licences, social security cards, and tribal ID cards.
Answer questions like:
How can I get an Alaska driver's license?
What are the steps for enrolling with a tribe?
What do I do if I lost or don't have a birth certificate?
Content type: Job Resources