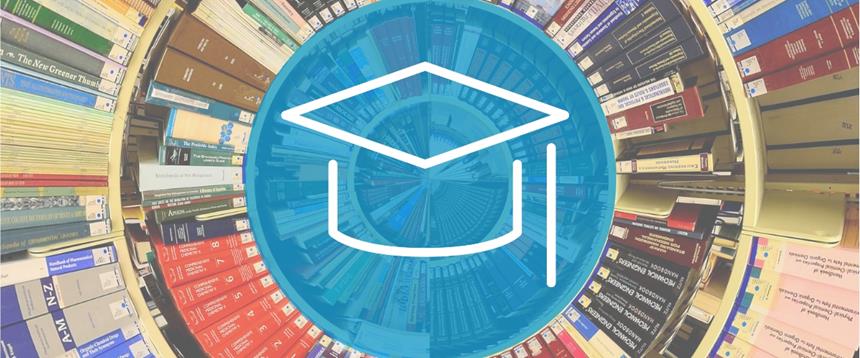 The Statewide Library Electronic Doorway, or SLED, has 60 databases libraries across Alaska have access to. SLED has two Spanish language databases: Fuente Académica and MedicLatina. Fuente Académica has scholarly academic journals in all major subjects and MedicLatina provides Spanish language medical research and investigative journals. 
Answer questions like: 
How did the Basque social movement form?
Who is covering politics in Peru?
What are conditions like in the Villa Allende Forest Reserve in Mexico?
*Choose Ebsco Host Espanol from the list of Ebsco products at the link below.
go to fuente académica or mediclatina
Content type: Reference, News