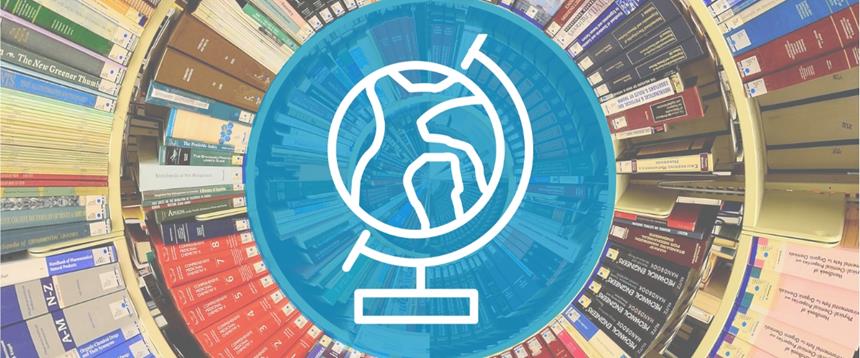 Explora provides primary education students tools they need to do reports on a variety of topics ranging from art history to health sciences. Sources include full-text books, newspaper articles, magazines, videos, and primary source material. 
Looking for a tutorial on how to use Explora? Click here!
Answer questions like: 
What is the history of Switzerland?
Who was Edgar Allan Poe?
How will nuclear weapons affect public policy for the next decade?
Content type: Homework Help, Reference